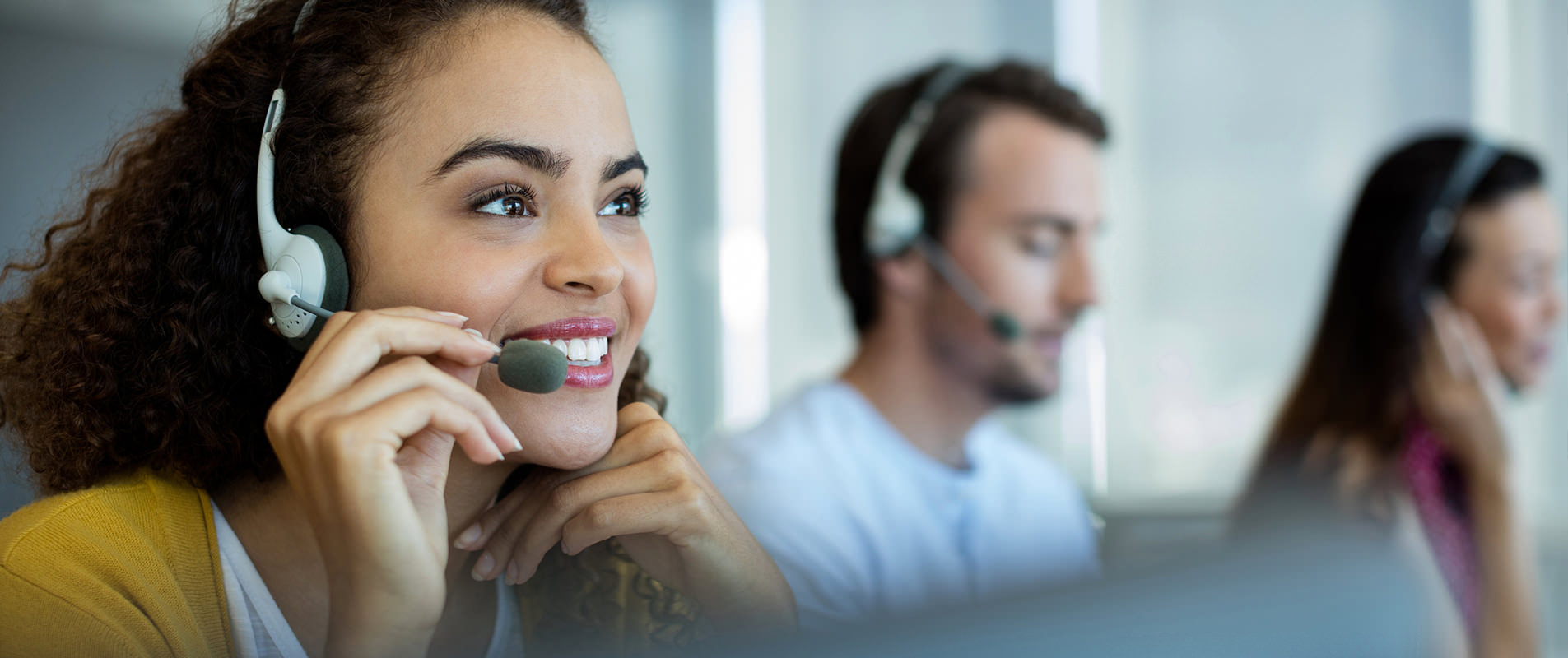 Our Team of Courier Service Professionals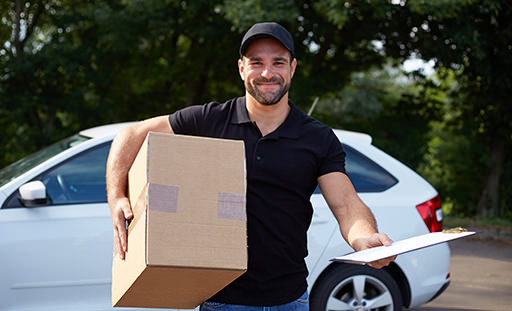 Couriernet Limited was founded by Stephen Seemanpillai to provide a premier courier service to the London business community as well as to customers in England and the rest of the United Kingdom. We use cutting-edge technologies to deliver a unique e-commerce solution in today's demanding business environment.
Our primary objectives are to:
Consistently provide the "best" standards of customer care
Always deliver your packages on time – every time
Work in partnership with your business to deliver the services you require
We take great pride in having a well-trained, professional courier force who will deliver a consistent level of service coupled with an experienced management team who will provide solid, cost-effective solutions for all your delivery needs. This will always be an integral part of our commitment to working with you.
Committed to being at the forefront of new developments, our objective is to help you optimise your costs by providing the management information you want when you want it.
Service Area
We proudly serve clients in the United Kingdom.
Contact Information
Couriernet Limited
UNIT – R3, 560-568 High Road
London, England N17 9TA
Phone: 02033711919
Email: office@couriernet.co.uk